Readiness Institute Blog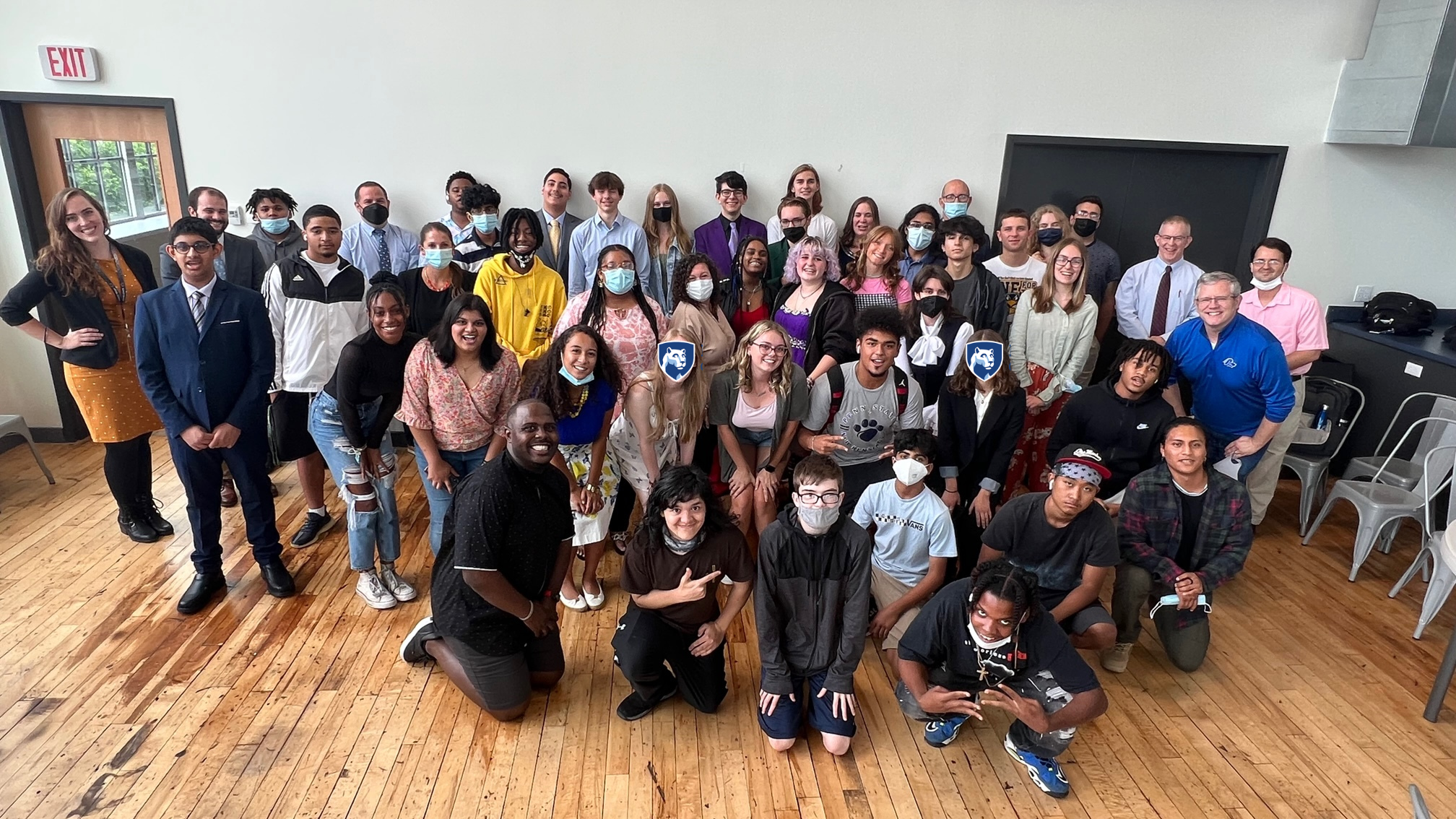 This summer, 45 rising high school seniors will have the opportunity to spend six weeks making new friends, exploring various career pathways, visiting sites in the community, and working on a personalized pathway to success. And they'll get paid $2,000 while doing it!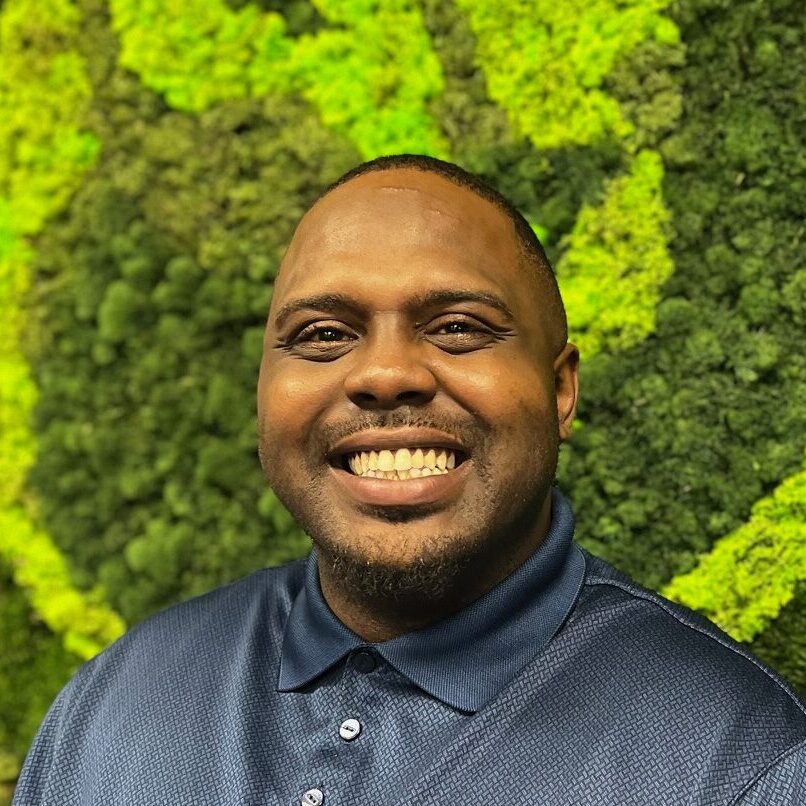 The team at the Readiness Institute at Penn State is excited to announce that Fred Quinn has been named the inaugural Alumni Network Coordinator and will help in its mission to create personalized pathways to success for every learner.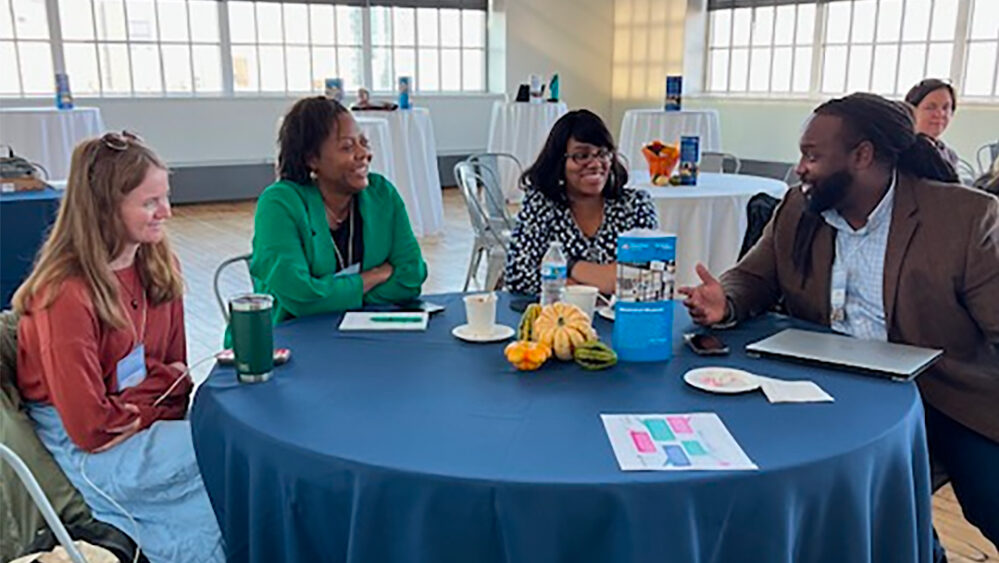 Last month, several education, industry, and community professionals gathered in Pittsburgh for a day of collaboration and action at the second annual Readiness Institute Summit.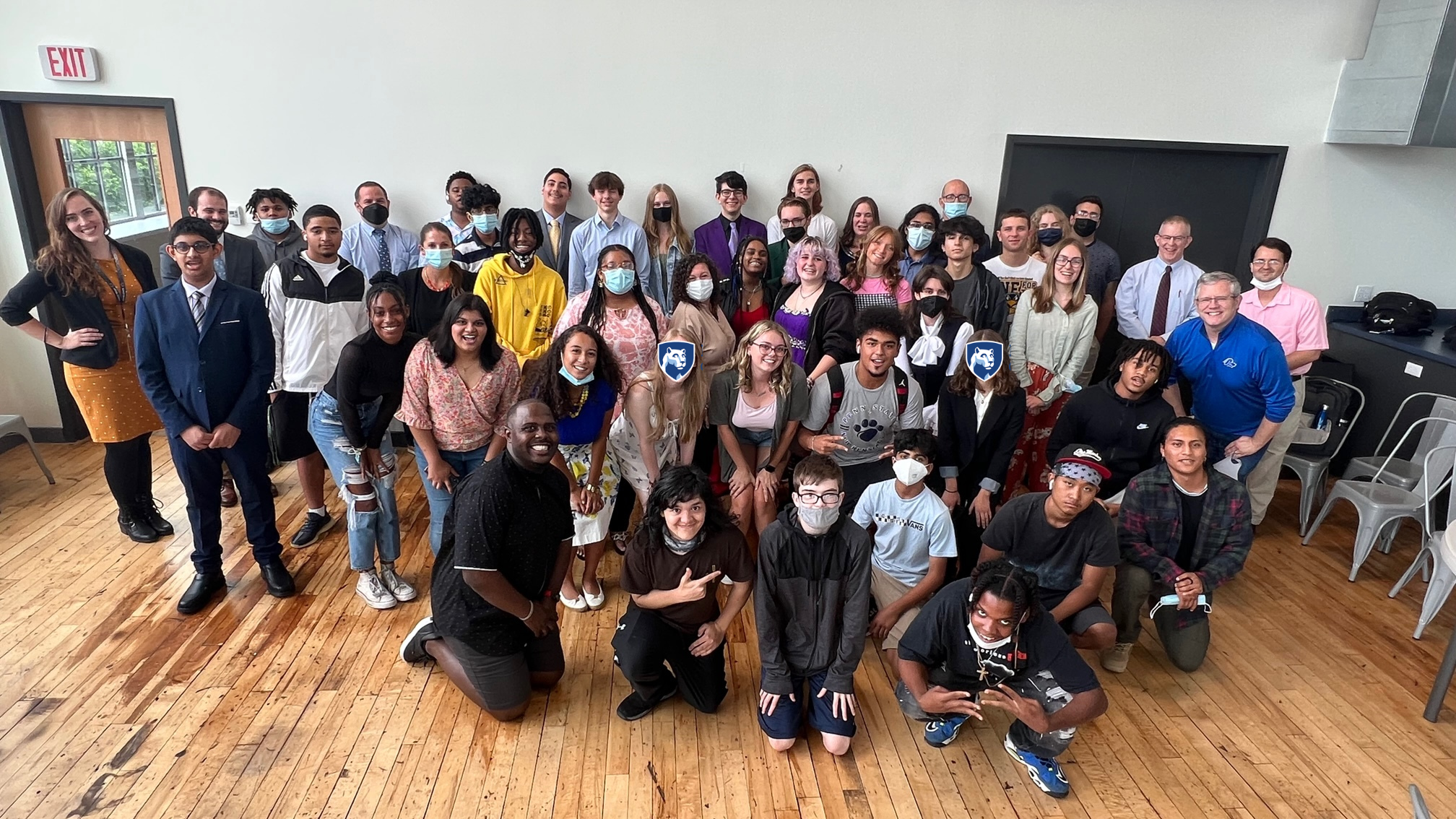 Six weeks of gaining new skills and experiences, learning about the community and themselves, and making lasting friendships were on display as the Readiness Institute Summer Program came to an end this week.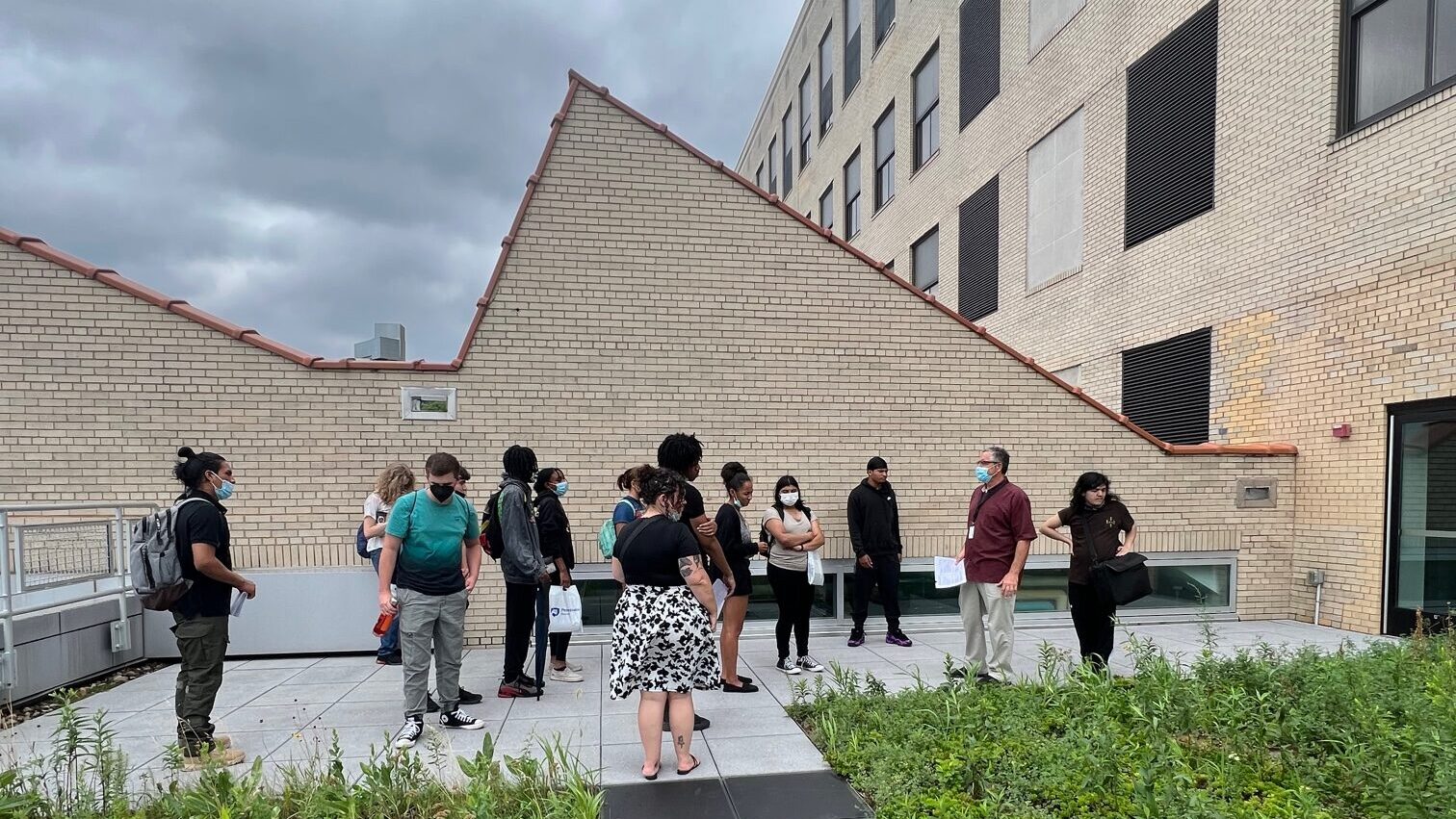 The penultimate week of the Readiness Institute Summer Program challenged learners to look to the future. They focused on soft skills and how they can use their strengths to get involved in the community, serve as mentors, and join in the fight for mental health care.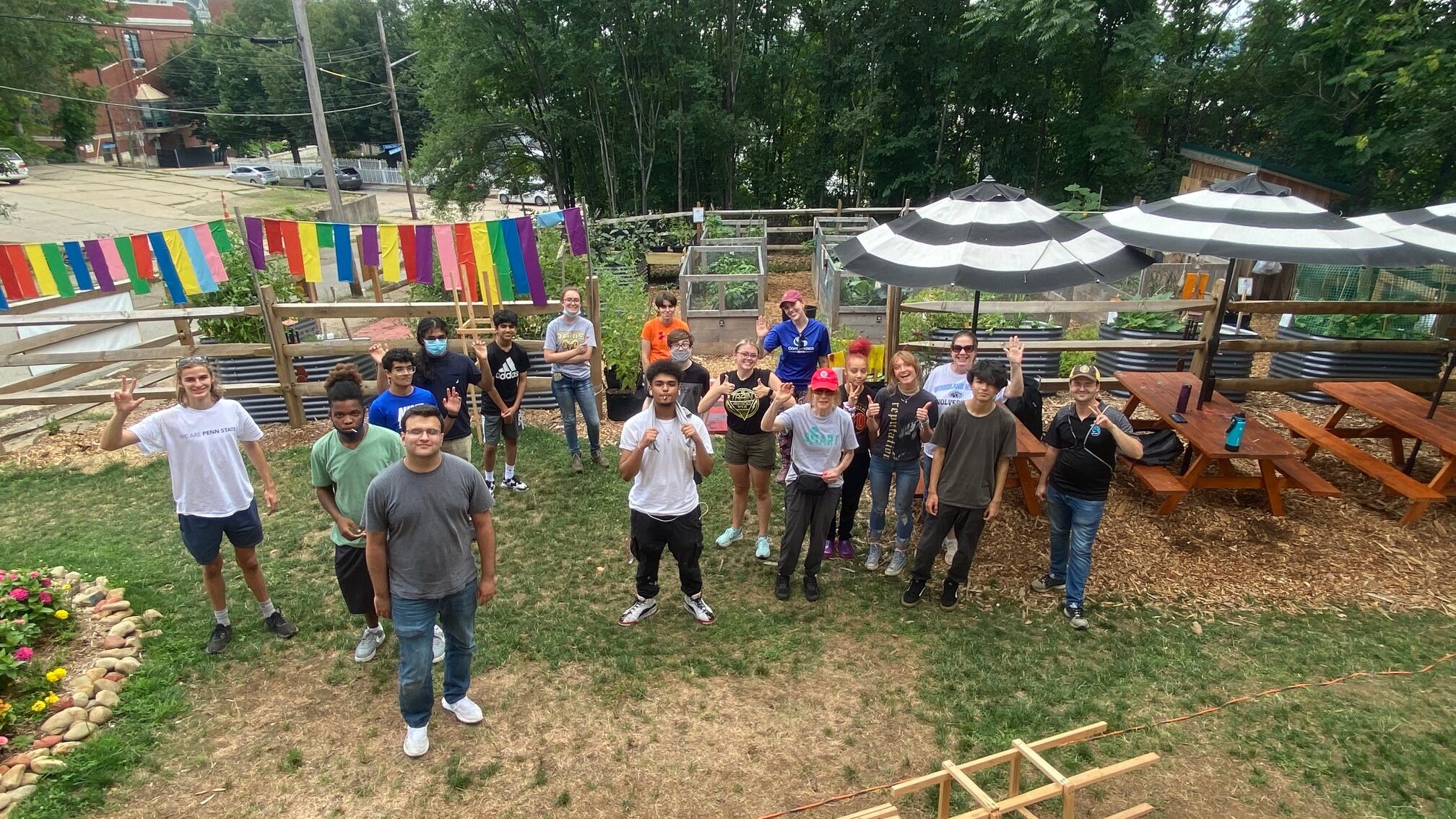 Learners became entrepreneurs and critical thinkers this week and were challenged to find innovative solutions to everyday problems and global issues. The theme was "entrepreneurship" and got students excited about exploring and trying new things.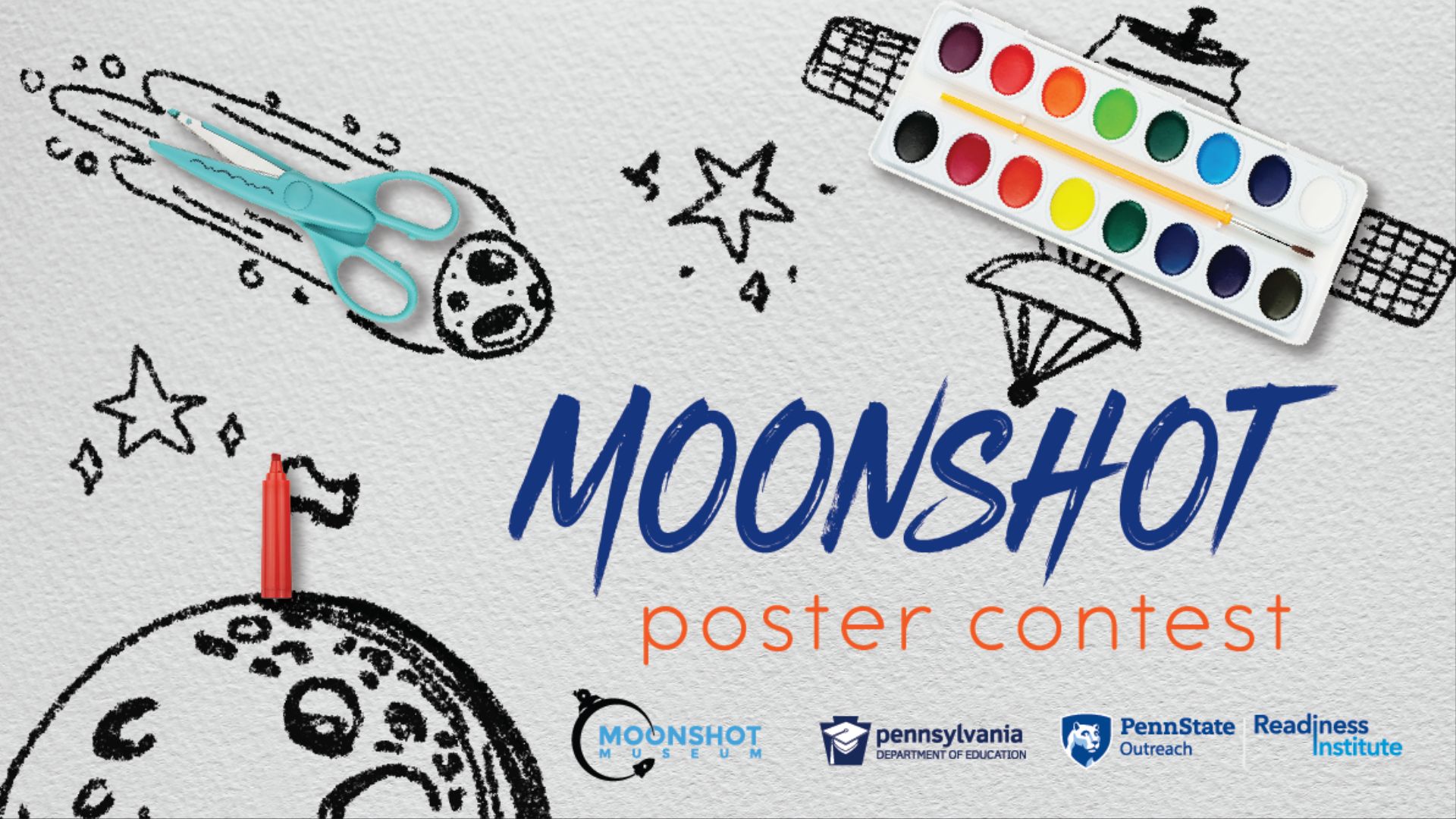 The Pennsylvania Department of Education (PDE) is joining forces with the Moonshot Museum, Astrobotic, and the Readiness Institute at Penn State to invite Pennsylvania students in grades 3-12 to participate in a statewide poster contest celebrating America's return to the moon this year, an achievement powered by Pennsylvanians.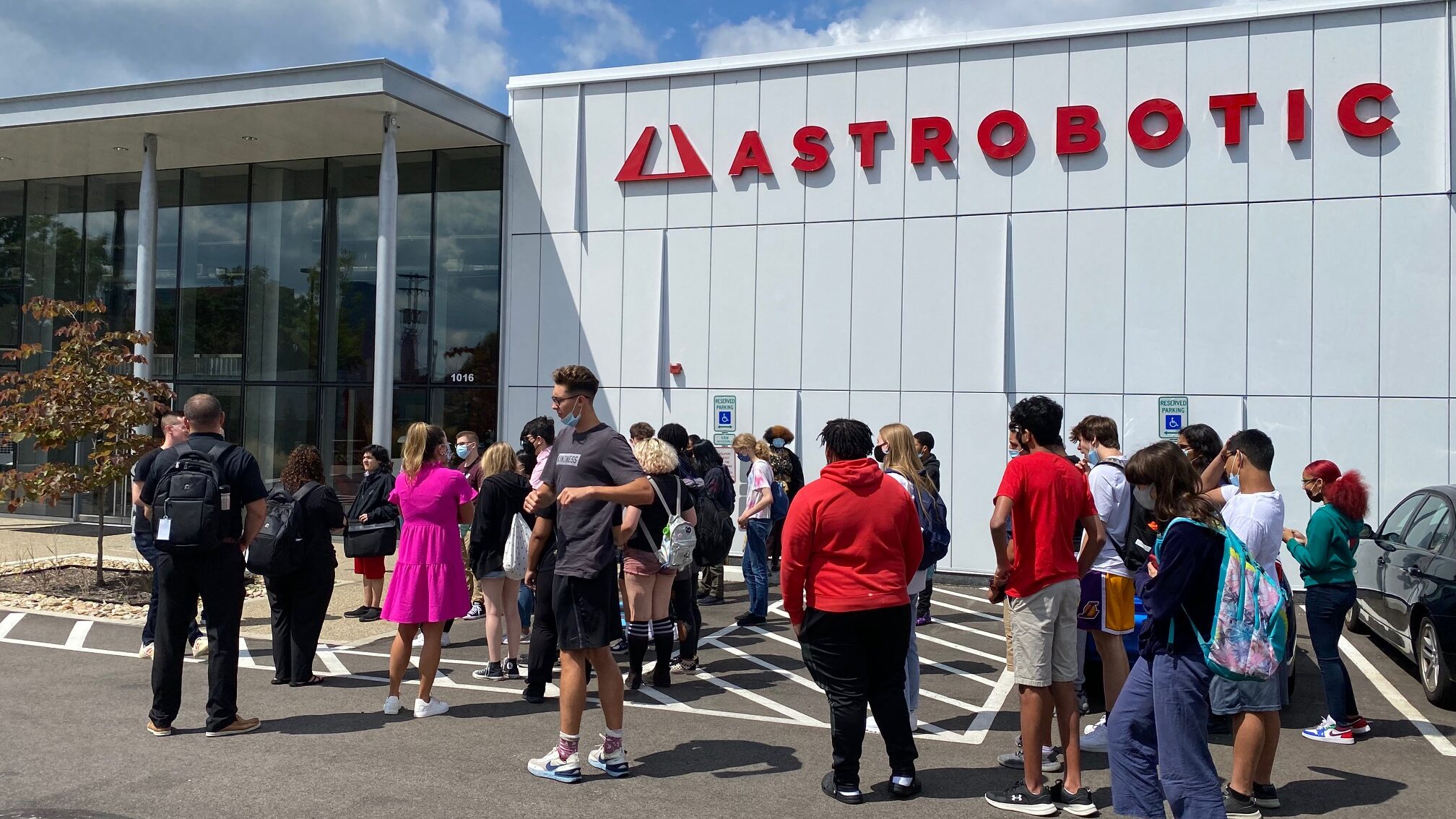 This week learners at the Readiness Institute Summer Program discovered that people from all backgrounds, careers, and personalities are needed to make the world go round — and to go to the moon. Learners focused on the theme "Future Career Pathways" while taking tests to explore their behaviors, asking questions about tech and space careers, ranking elements of job satisfaction, and visiting some engaging sites around Pittsburgh.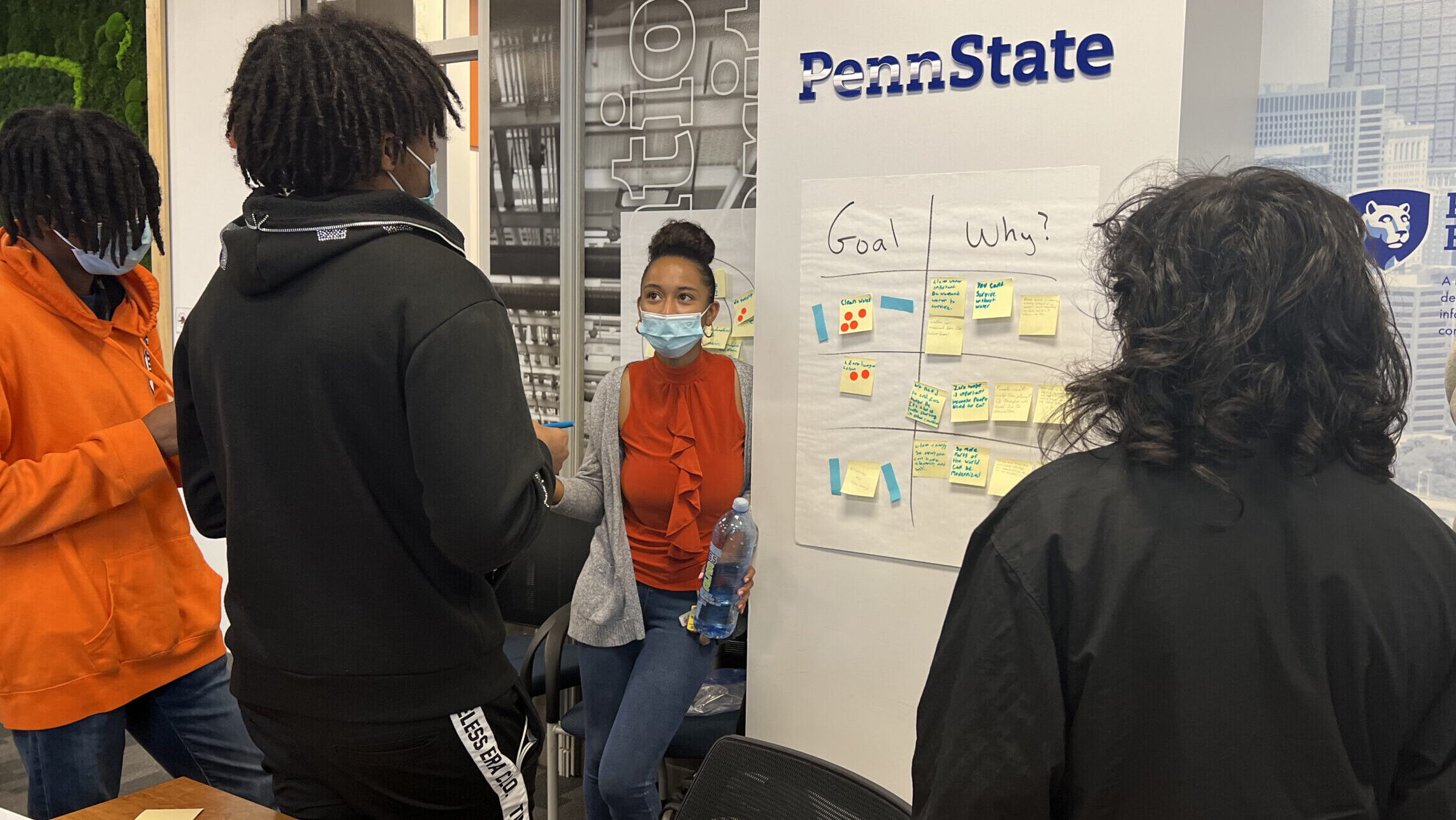 From making change in the community to making cars in the classroom, learners explored new pathways during cycle two of the Readiness Institute Summer Program, which featured a theme of "Digital Fluency" and focused on how to gather information, communicate ideas, and make choices (and positive change) in a digital and connected world.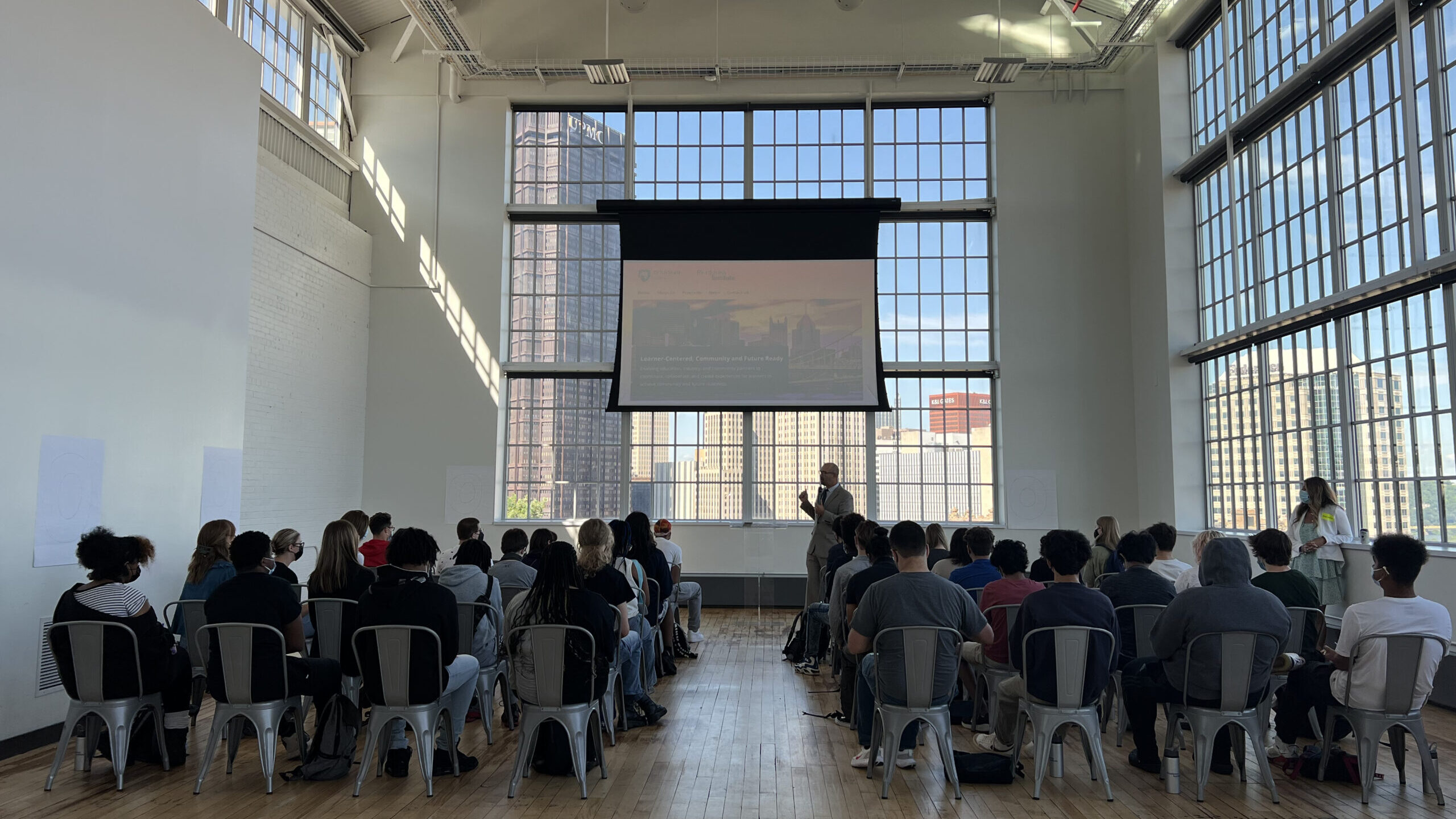 The summer program is in its second year and offers rising high school seniors an opportunity to identify and create their own pathways for the future. They'll hear from local and national leaders, engage in relevant discussions, and explore the city — and get paid while doing it.