News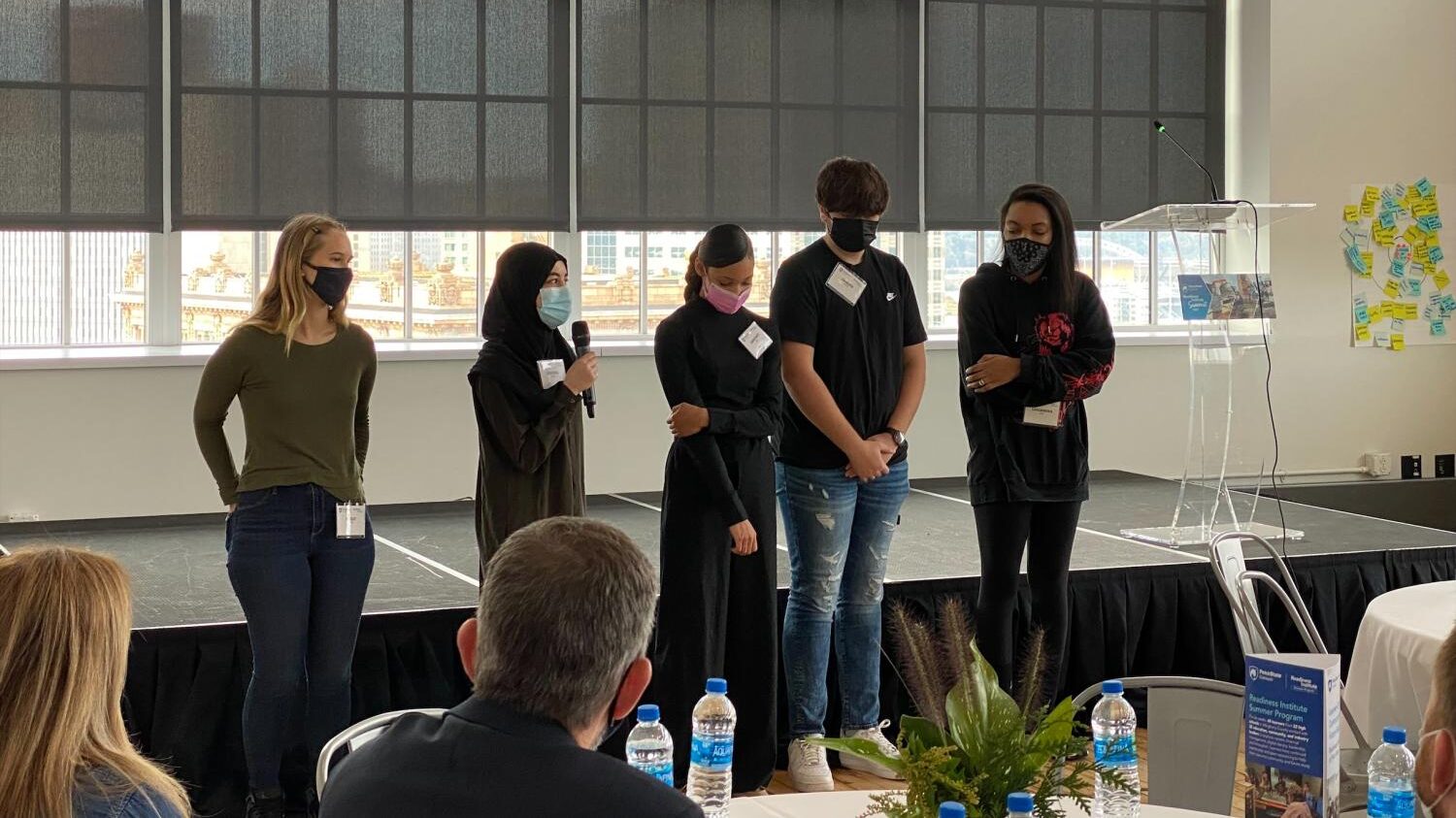 Learners and leaders in education participated in the daylong, interactive Readiness Institute Summit on Thursday, October 28, at the Energy Innovation Center.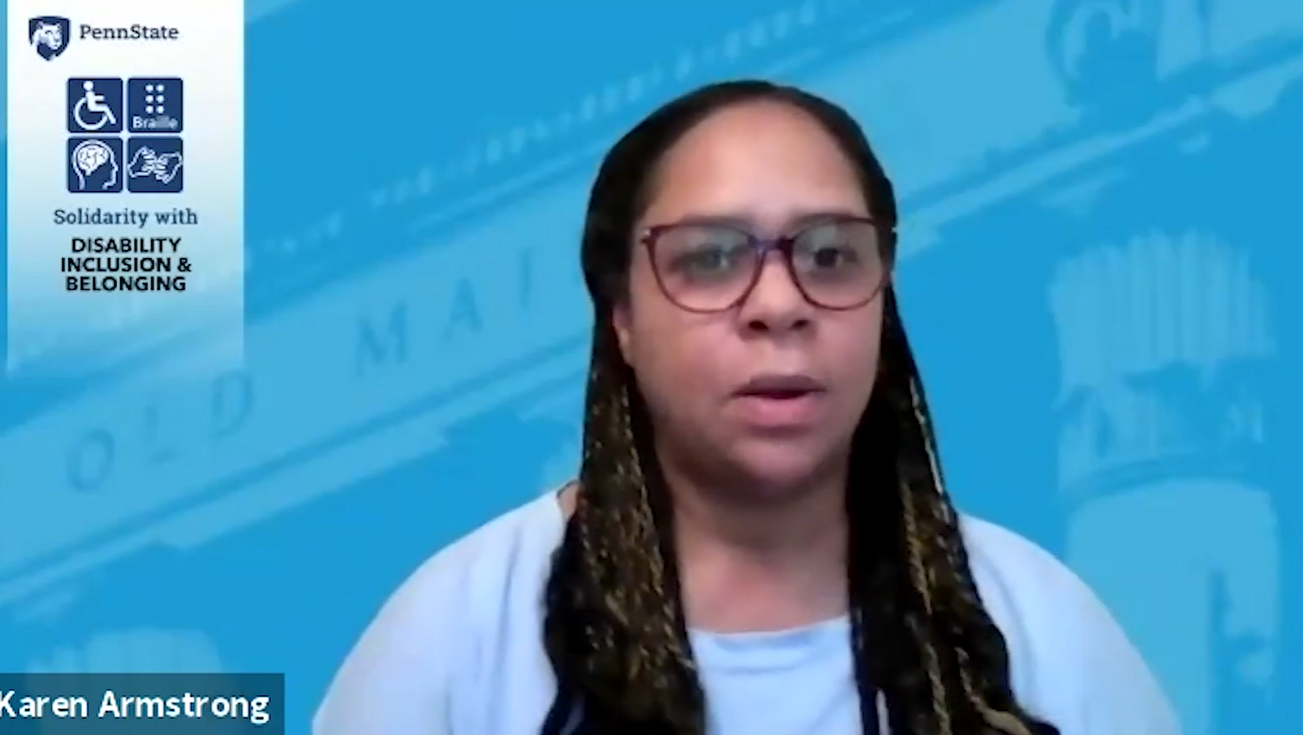 Our October Speaker Series webinar focused on diversity, equity, and inclusion. Karen Armstrong, director of inclusion, diversity, and equity for Penn State Outreach and Online Education, shared the importance of DEI in business and communities.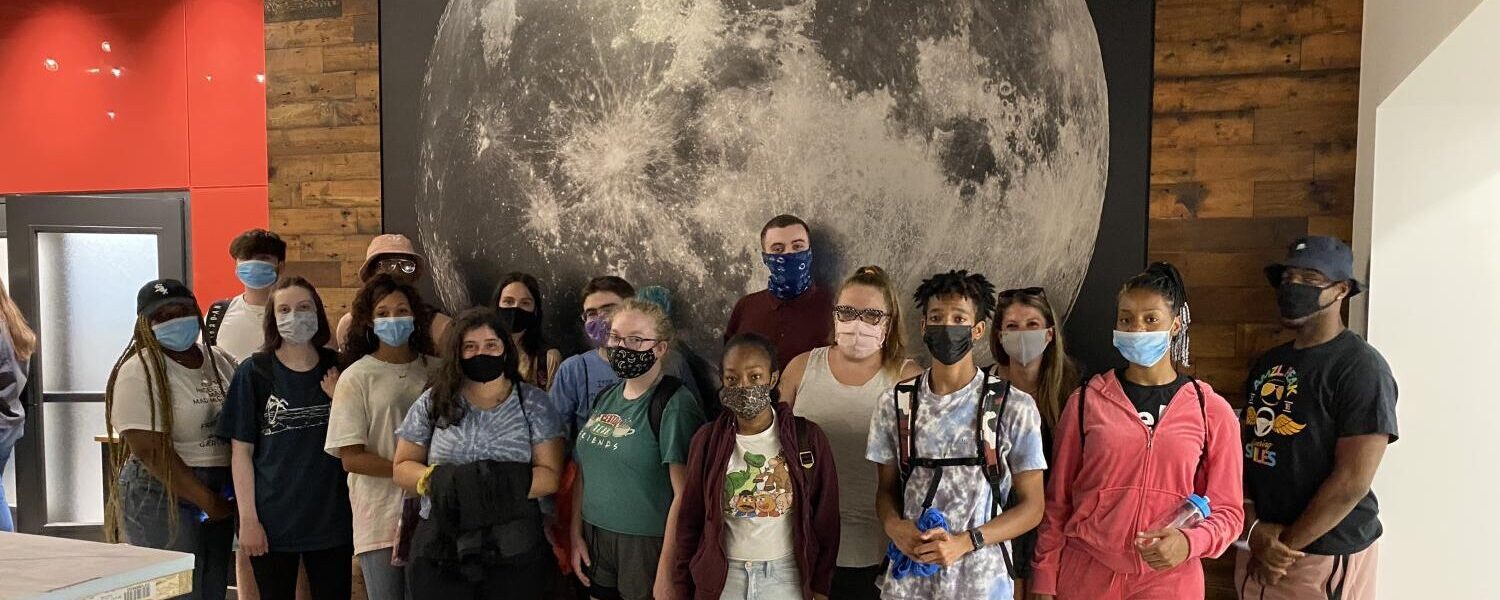 PITTSBURGH — Forty-five high school seniors from 22 Allegheny County high schools, and more than 30 education, industry, and community collaborators, became one team as the Readiness Institute (RI) at Penn State launched its inaugural Summer Program at the Penn State Center Pittsburgh. Several of the students who completed the Summer Program have now been accepted…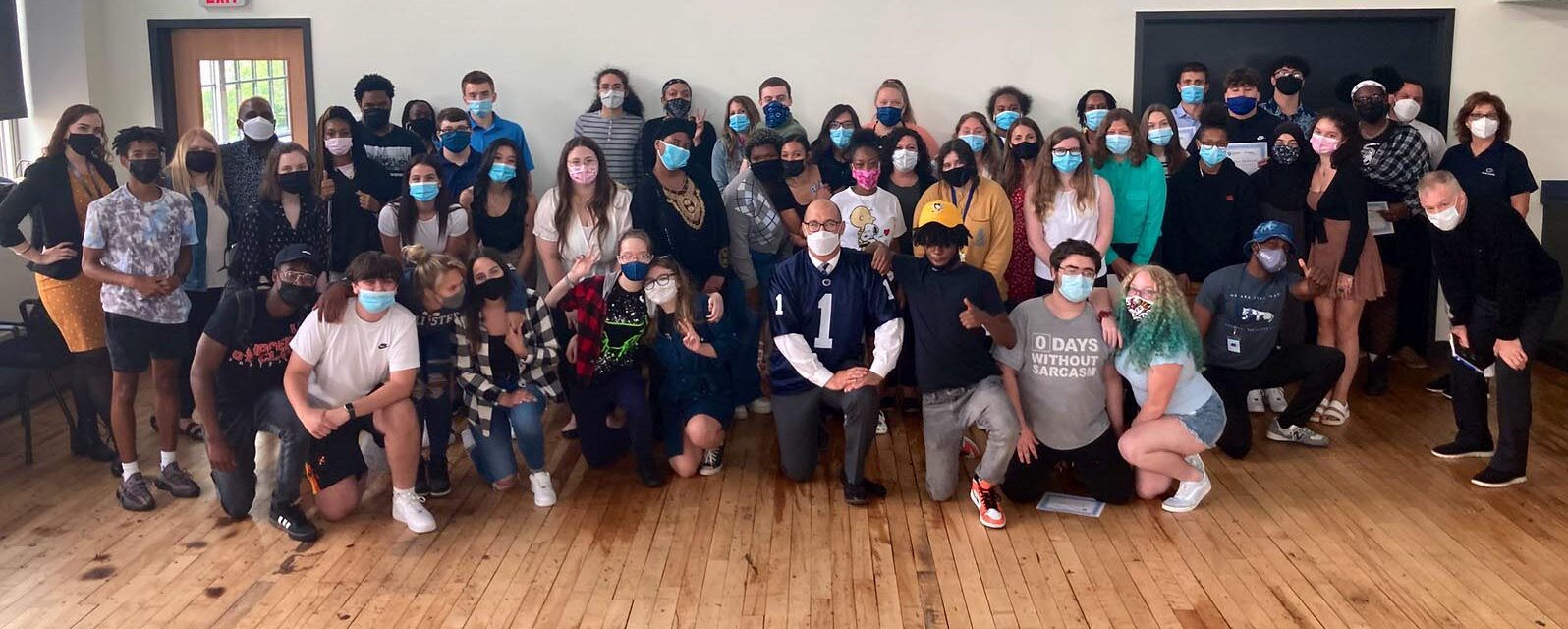 History was made this week, as we wrapped up our inaugural Summer Program! Our last week of the program focused on soft skills, which are the interpersonal skills — such as communication, emotional intelligence, and problem solving — that help set all of us up for success in any situation.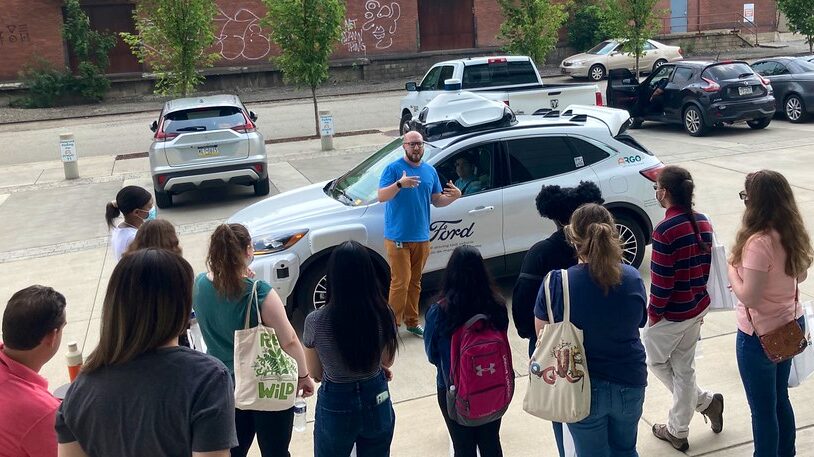 This past week, our Summer Program learners experienced technology of the future, toured multiple organizations, and served the local community while engaging in mindful activities in nearby parks.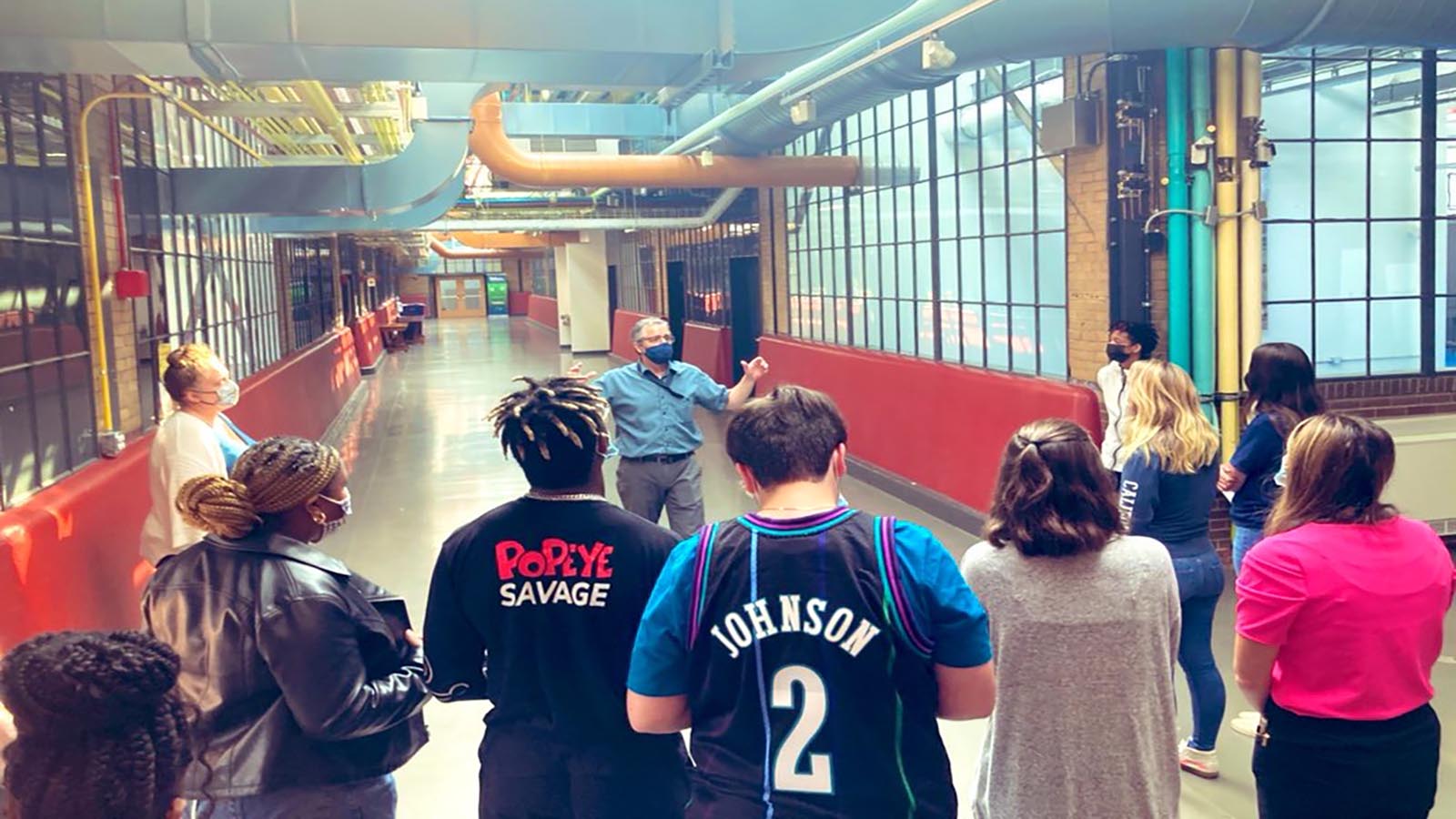 Week five of our Summer Program focused on entrepreneurship, and learners explored a wide variety of career and entrepreneurship opportunities and experienced first-hand the importance of diverse networks when expanding their future career and personal pathways.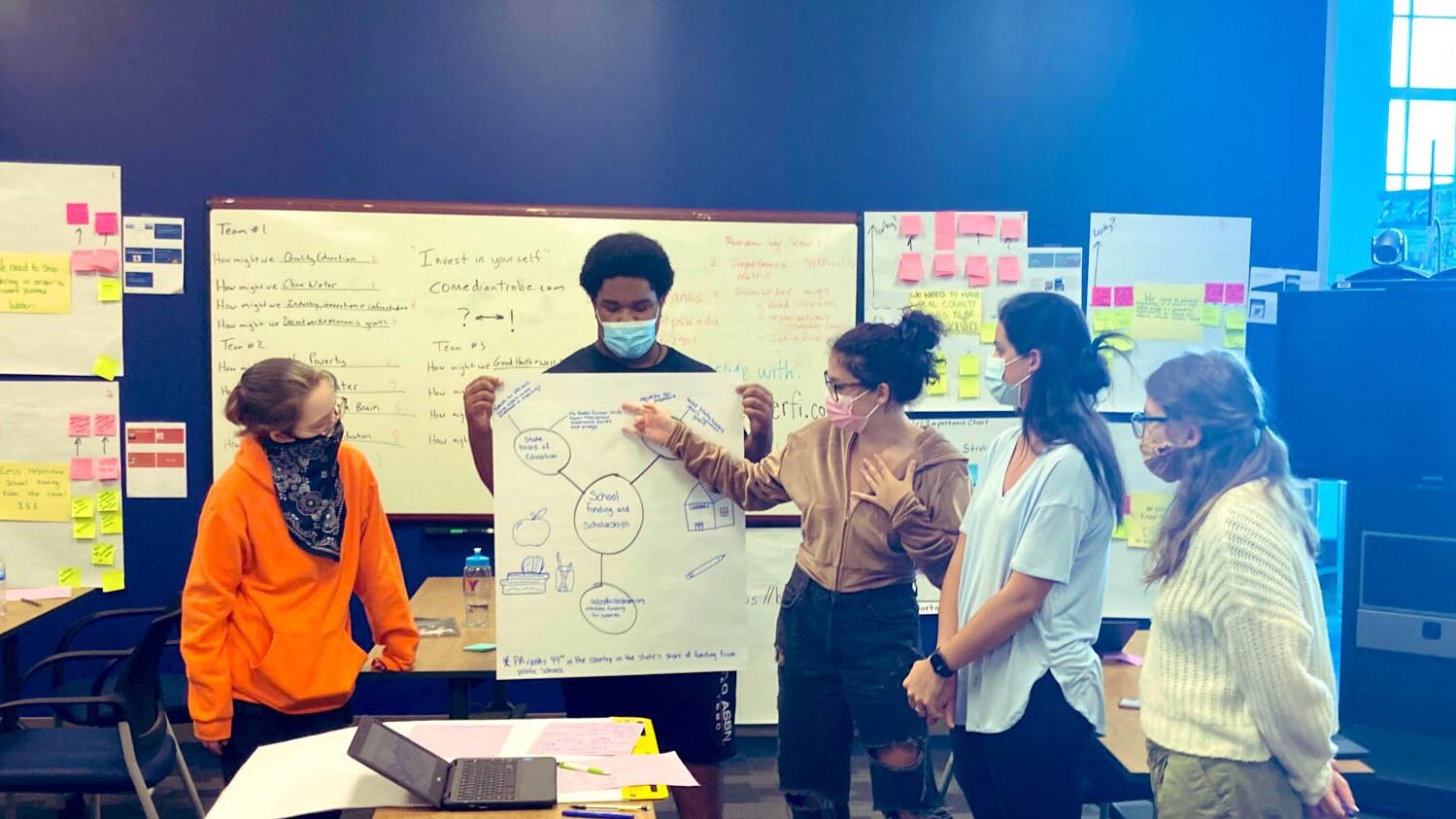 On the first day of the Readiness Institute Summer Program, learners were asked to raise their hand if they want to be successful. Not only did every rising high school senior raise their hand, but they did so with confidence and pride, with a fearlessness and sense of purpose. To create an environment that allows learners to thrive and achieve success, we need…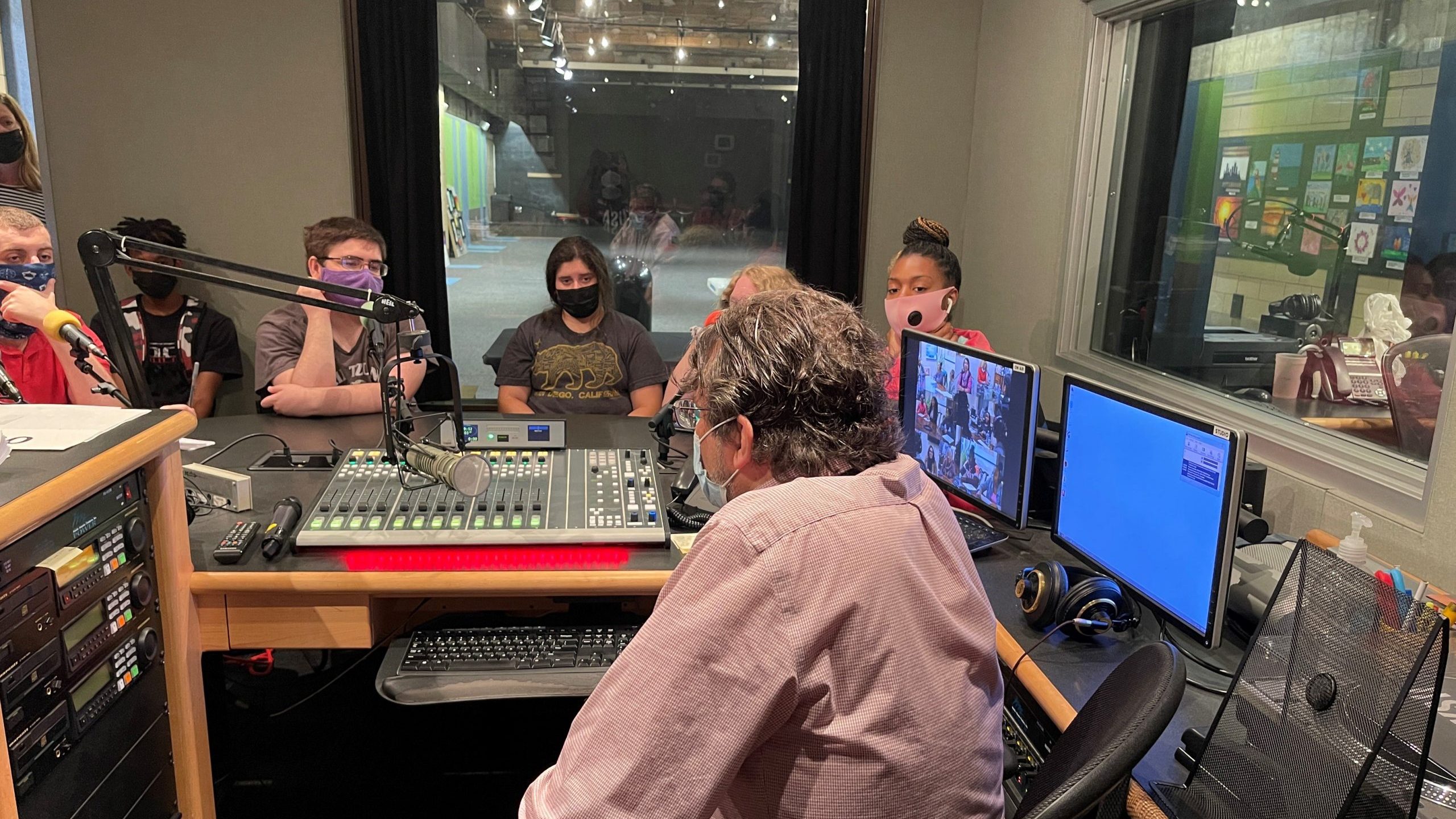 During the third week of the Readiness Institute Summer Program, learners experienced firsthand how digital media can empower people to act as agents of change and discovered the skills, attitudes, and values needed to make the world a better place.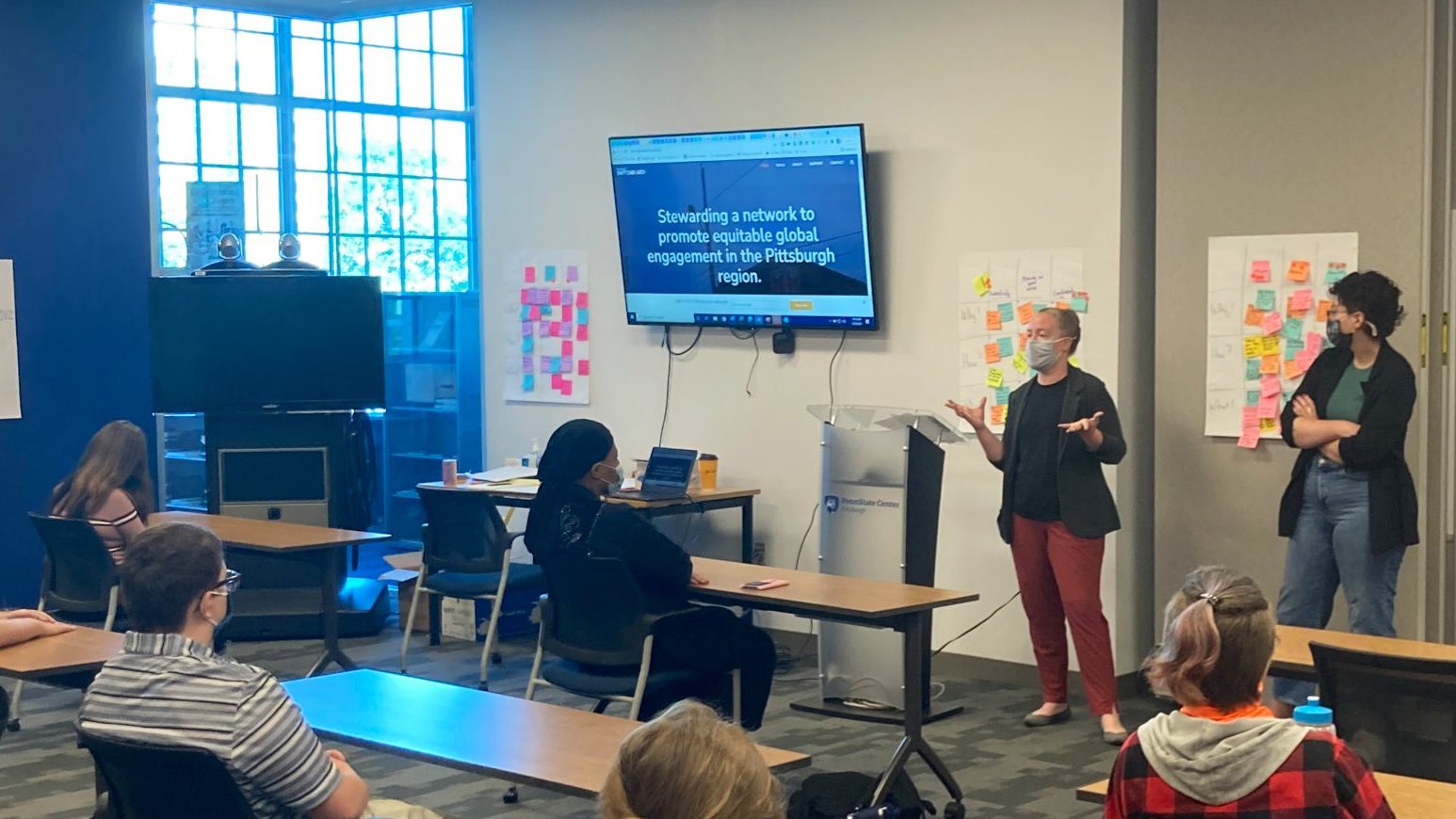 The second week of the Readiness Institute Summer Program was out of this world — literally! The week was filled with education, community, and industry mentors sharing personal and professional pathways and self-experiences.

The Readiness Institute at Penn State Summer Program kicked off on Monday, June 21, with 45 learners from 22 school districts in Allegheny County, including a cohort of 16 learners from Pittsburgh Public Schools.