As many of the learners from our Readiness Institute Summer Program know, our connection doesn't just end after the summer. We continue to stay in touch with learners when they go back for their senior year, after they graduate high school, and beyond. We've been checking in with some of the young adults who were a part of program and have now graduated high school and are on to their next steps of adulthood. 
Kivon Currington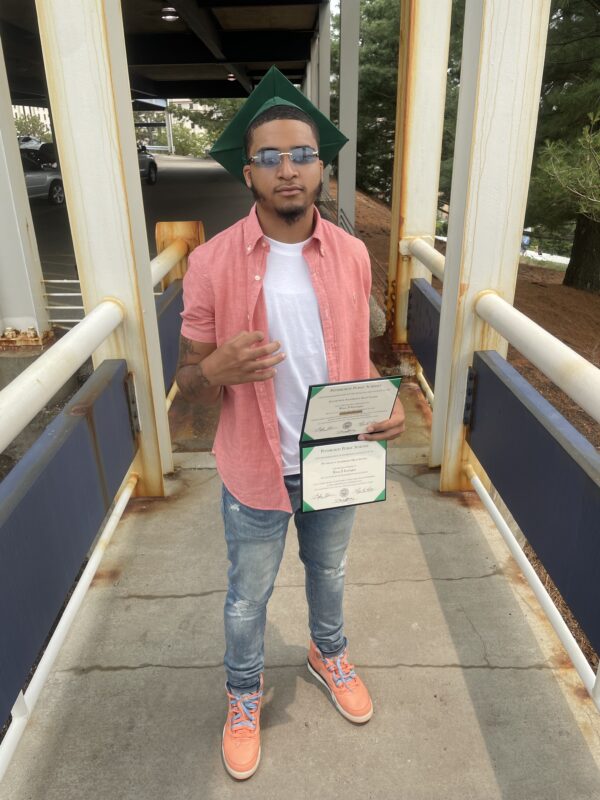 Where are you now?
I am currently at Walsh University in North Canton, OH, where I am studying sports management.
What do you enjoy most about where you are now?
I really enjoy the school, and I especially enjoy playing for the Walsh University Sprint Football Program. I love the freedom of being a young adult, but it comes with a lot more responsibilities. I also enjoy having a car now, so I can have a job and make money.
How has your life changed since the Readiness Institute? 
I have been able to stay determined and get into college, something that the Readiness Institute and the people around me helped me accomplish. The Readiness Institute helped me stay determined and on-task. My time management has improved as well, and I no longer procrastinate.
What advice or message do you have for your fellow Readiness Institute alums? 
Advice I give to the alumni is to stay focused! Take advantage of all the networking and connections that you have already or that you will meet in the future; they will come in handy.
What's one thing on your bucket list — personally or professionally — that you would like to check off in the next five years?
I would love to move out of the country! That has always been a dream of mine. I would love to play sports internationally.