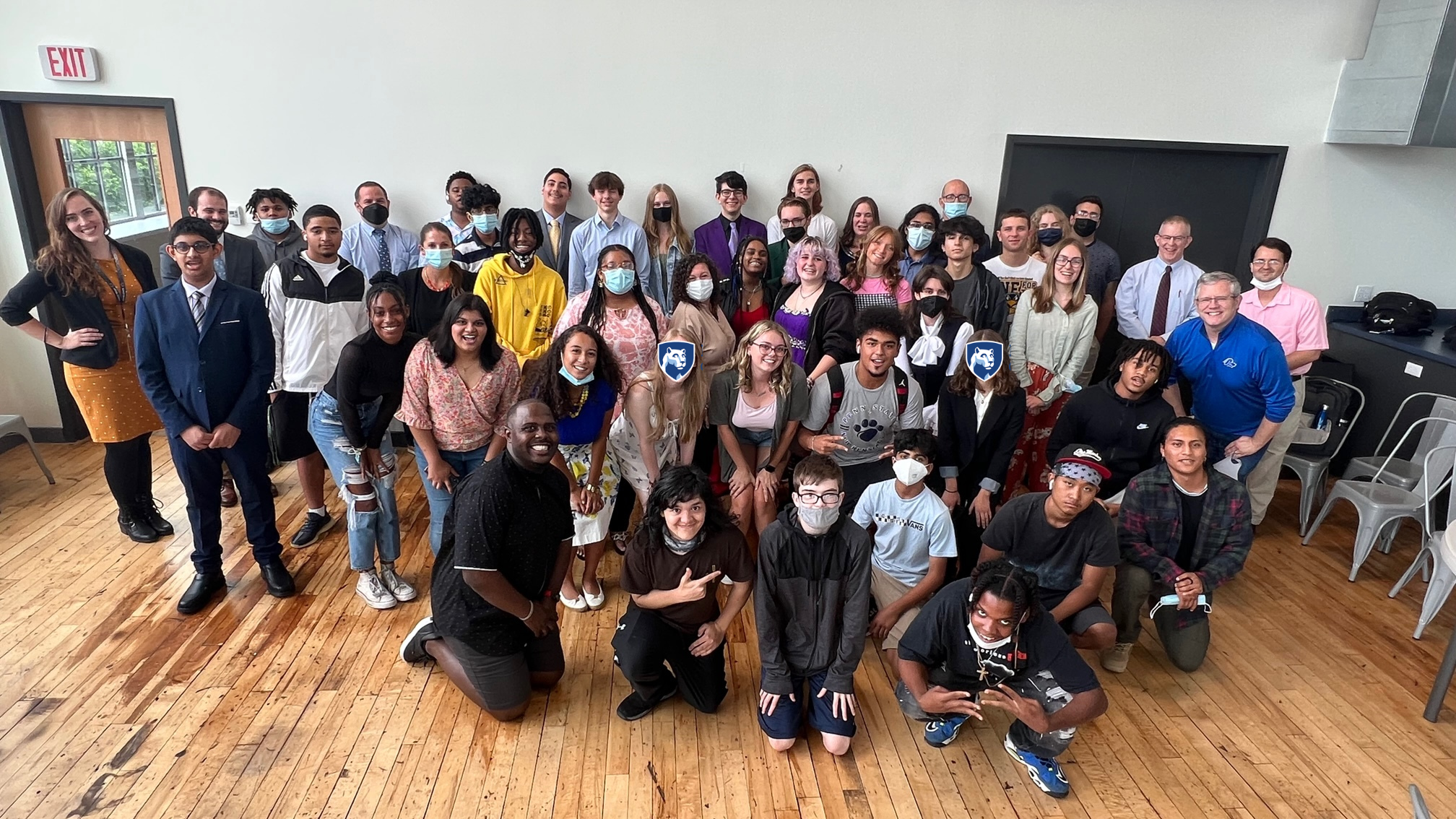 This summer, 45 rising high school seniors will have the opportunity to spend six weeks making new friends, exploring various career pathways, visiting sites in the community, and working on a personalized pathway to success. And they'll get paid $2,000 while doing it!
Applications for the Readiness Institute at Penn State Summer Program 2023 are now open, and high school juniors in Allegheny County are invited to apply by Friday, March 31.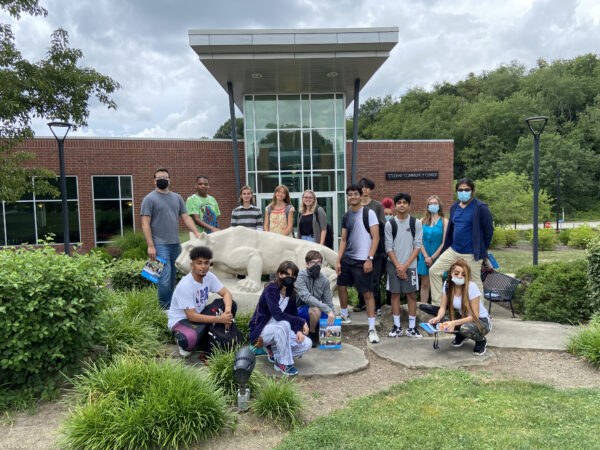 This will be the third year of the Readiness Institute Summer Program, which includes a mix of on-site, off-site, and virtual programming over the course of six weeks. Participants will hear from guest speakers across a range of industries, work together on interactive activities to practice soft skills, and explore weekly themes in the Readiness Institute classroom at the Energy Innovation Center. On virtual days, they will reflect on their pathways and experiences as well as focus on mental health care. They will also travel to local cultural, career, and community sites like SLB Radio Productions, Carnegie Science Center, Moonshot Museum, Astrobotic Technology, and Penn State Commonwealth campuses.
Learners in the program will also get a deeper look at some real-world issues through a community design project. They'll spend time exploring several global issues, including climate justice, quality education, poverty, and more, and will work together in groups to find local solutions. In the past, learners have proposed things like utilizing compost bins and reusable utensils in schools, fundraisers for tuition assistance, and creating student clubs to explore gender inequality.
In the past two summers of the program, 90 learners joined us for connection and community. Check out our blog posts highlighting each week of the program.
"I learned that there is a life outside of your own high school, and you can make connections and friends outside of that," said Zander P., Summer Program 2021 learner. "That was a huge step in my own personal character growth. I owe it to this program for giving me a once in a lifetime opportunity."
The 2023 Summer Program takes place Mondays through Thursdays from 9:00 a.m. to 3:30 p.m., beginning June 26 and ending August 3. On-site activities will be held in the Readiness Institute classroom at the Energy Innovation Center in the Hill District. For off-site days, learners will meet at the Energy Innovation Center and travel together to sites and workplaces around the region. Assistance for transportation to and from the Energy Innovation Center is available for families. Lunch and snacks are provided during on-site and off-site days.
If you're not a high schooler but want to help youth in the area become community and future ready, contact the Readiness Institute team to talk about how we can collaborate.