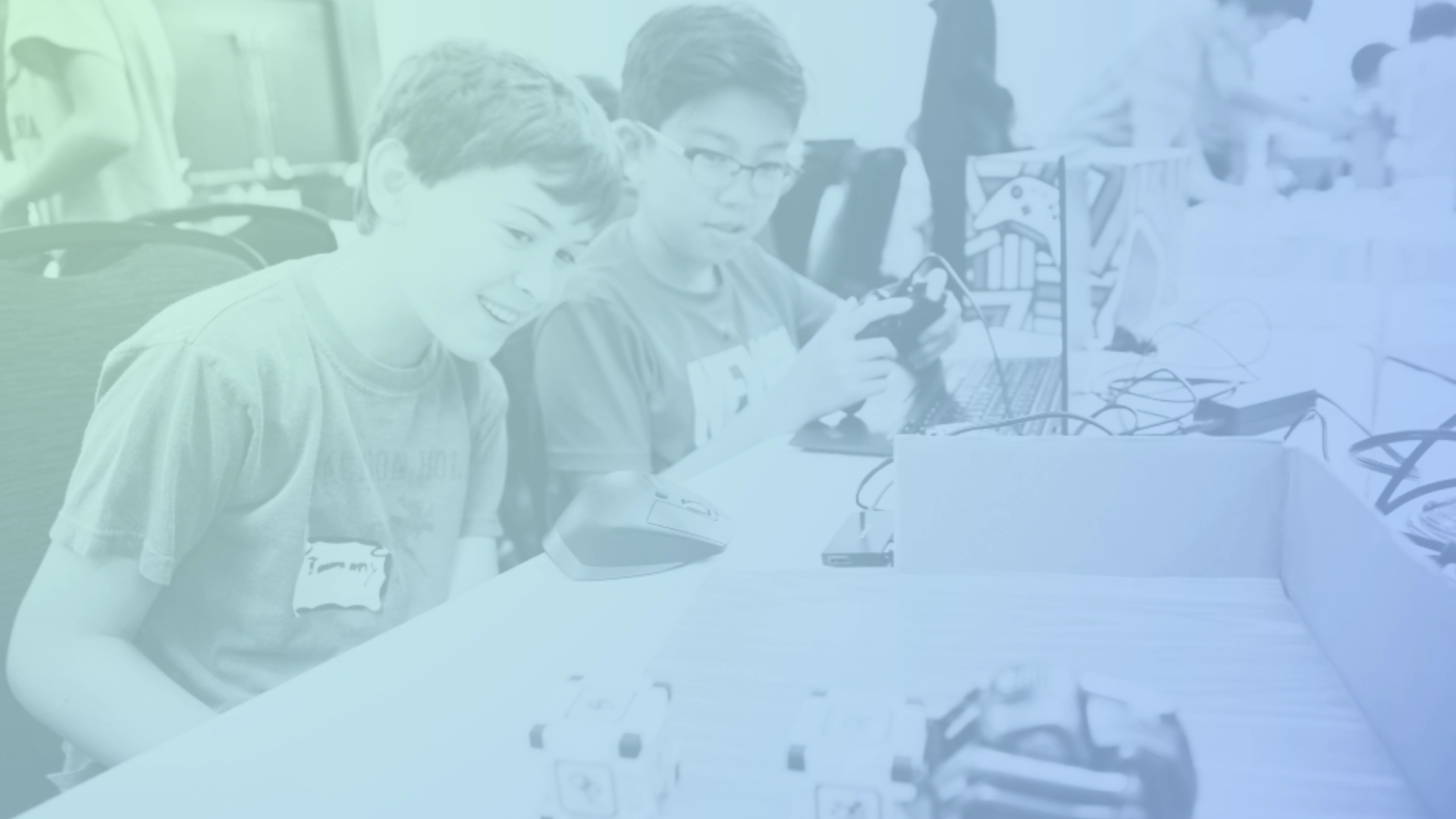 Penn State was selected as the United States host for the World Artificial Intelligence Competition for Youth (WAICY) 2023 — a global competition where students learn about and use artificial intelligence (AI) technology to solve real problems.
The competition aligns with the University's goals of enhancing student success, increasing land-grant impact, and fostering diversity, equity, inclusion, and belonging. AI and future readiness for learners, especially high school students exploring new pathways, is exactly what we should be doing, and we are doing it with innovative partnerships such as WAICY.
Registration is now closed. Winners will be announced Monday, December 4th, 2023.