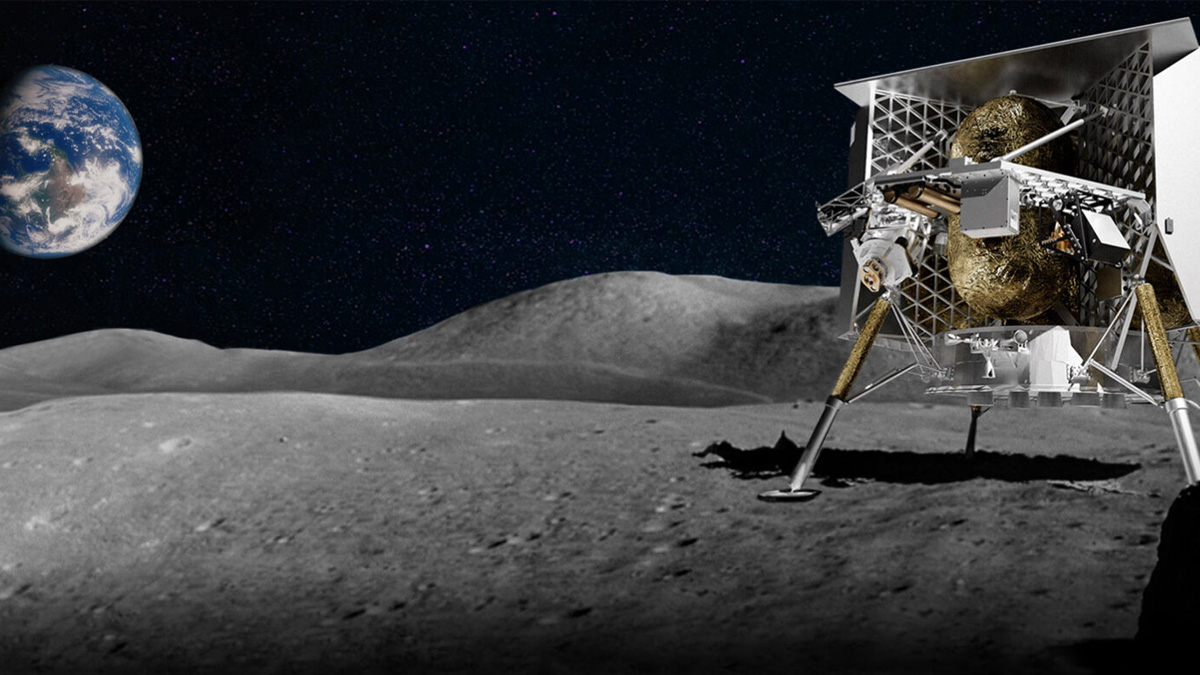 When: November 19, 2023, 11:00 am – 4:00 pm
Where: Moonshot Museum, 1016 N. Lincoln Ave, Pittsburgh, PA
The Readiness Institute will host Penn State Day at the Moonshot Museum to commemorate the first mission of the Peregrine Lunar Lander, which was built in Pittsburgh by Astrobotic engineers. Launch is scheduled for December 2023 from Cape Canaveral, Florida. Aboard the lander will be thousands of messages of hope gathered through the Hope Moonshot project — an initiative of the Readiness Institute and Global Moonshots in Education.
Penn State Day activities:
See a lunar spacecraft being built.
Participate in a simulated lunar expedition.
Send your own hopes to the moon aboard the next lander!
Free admission for children under 17. Discounted admission for adults ($8).
Visit the Moonshot Museum website to plan your visit.