Recent studies have demonstrated that the southwestern region of Pennsylvania is facing a labor shortfall due to retirements, growth, and occupational transitions. What has changed or accelerated during the pandemic at a local level in the industry or education sectors, and how are federal and state policy and stimulus poised to address these tensions? 
Join us for a conversation with industry and education leaders, community members, and policymakers regarding our region's economic future, workforce readiness, secondary education preparation, and the policy implications for addressing these issues.
This event includes a meet-and-greet and Q&A with the panel participants. Lunch will be provided. 
Space is limited to 20 attendees.
The Panelists
Jackie Foor, Chief Organizational Officer, Consortium for Public Education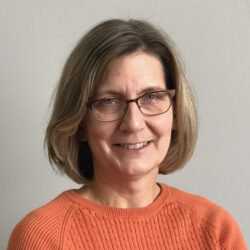 Jackie has extensive background in education, workforce development, and nonprofit management. As the Chief Organizational Officer at the Consortium for Public Education, she works with dozens of schools and businesses across Southwestern Pennsylvania building partnerships and programs so that students have the opportunities, resources, and experiences they need to imagine, plan and prepare for their futures.
Angela Mike, Executive Director, Career and Technical Education Division, Pittsburgh Public School District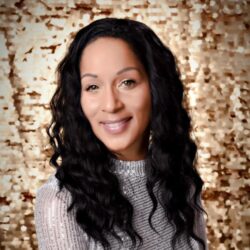 Angela oversees 21 approved career and technical education programs located in six high schools and is responsible for multiple career exploration elective courses at the high school and middle school level. As a district employee for over 22 years, Angela has also served as a CTE Curriculum Development Project Manager, cosmetology instructor, career development instructor, and Graduation Project Manager. She also serves on the Superintendent's Cabinet and the Academic Cabinet.
Bhavani Patel, Co-founder and CEO, beamdata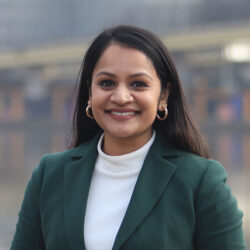 Bhavani is dedicated to ensuring the City of Pittsburgh is accessible to anyone. As the CEO of civic tech company beamdata, she works to bring together data and social justice to make sustainable and systemic policy change.  Patel envisions a future where location-based data can shape public policy and nonprofit funding to fill societal gaps. Patel has appeared on Pittsburgh Magazine's "40 Under 40" list and the "30 Under 30" list from the Pittsburgh Business Times and Leadership Pittsburgh. 
Registration
"*" indicates required fields