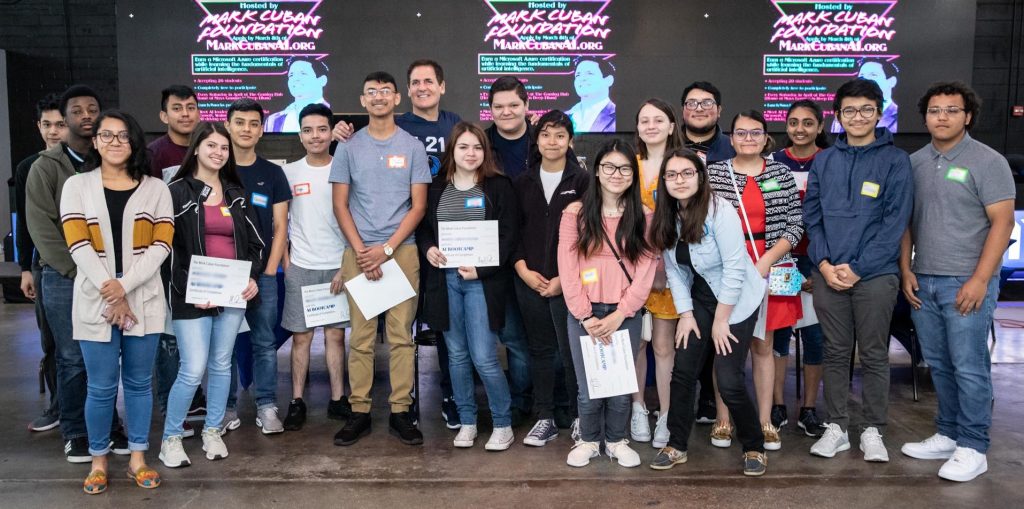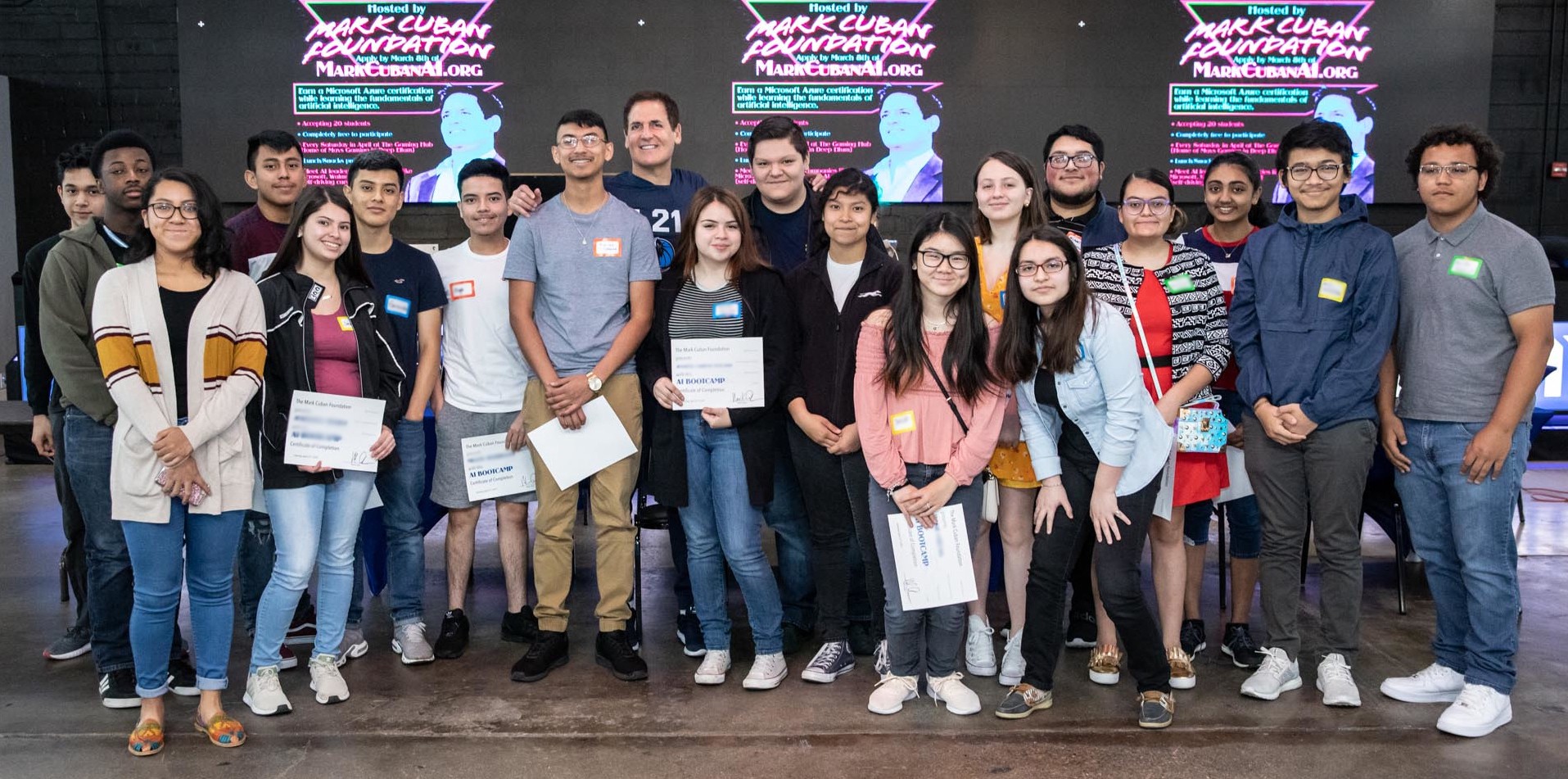 PITTSBURGH — The COVID-19 pandemic has proven that future readiness can be dependent on technology. The Readiness Institute (RI) at Penn State is teaming up with Mark Cuban, entrepreneur, owner of the NBA's Dallas Mavericks, co-owner of 2929 Entertainment, chairman of AXS-TV and investor on ABC's "Shark Tank," to be sure Pittsburghers can level up on artificial intelligence (AI) by hosting the Mark Cuban Foundation AI Bootcamp for underserved high school students in the Pittsburgh region. The bootcamp is designed to serve as an introduction to AI, as well as increase literacy and understanding of AI for interested students, regardless of prior experience. The AI Bootcamp is free for all students.
"The future competitiveness of our country depends on having as many AI literate people as possible. I think there is an untapped wealth of knowledge and innovation in underserved communities and thought the boot camps would be a great first step to open up the incredible opportunities that AI presents to kids in those communities," Cuban said. "You never know what sparks imagination in a high school student. The hope is that the light bulb will go on for many of them and they will get excited about this technology in general and change the world!"
The Mark Cuban Foundation AI Bootcamp will be held on four consecutive Saturdays in the fall: Oct. 23, Oct. 30, Nov. 6 and Nov. 13 at the Energy Innovation Center in Pittsburgh, home to the RI at Penn State and the Penn State Center Pittsburgh — services of Penn State Outreach.
The half-day bootcamp is open to all students in grades nine through 12 who reside in the Pittsburgh area, no prior experience with coding is needed to participate.
"This is exactly why we started the bootcamps," Cuban said. "It's designed for kids who don't have experience with these technologies. Our goal is to introduce it in a simple way so that students can get excited about it and want to learn more. I grew up in Pittsburgh. I love the 'Burg and want to open opportunities to others who call it home."
The Mark Cuban Foundation AI Bootcamp will offer:
Curriculum that teaches both concept and skills.
Discussions of the ethical implications of AI in the world.
Training on creating AI applications with Microsoft's cloud computing platform, Azure.
Lunch for participants.
The RI at Penn State enables education, industry and community partners to create experiences to prepare youth for future readiness. Justin Aglio, senior director of the RI at Penn State, said the bootcamp supports this by introducing students to the concepts of AI through educational seminars, interactive lessons and lab exercises.
"Both the RI at Penn State and the Mark Cuban Foundation share a deep commitment to learners by developing the skills, attitudes and values needed to design and lead in matters that are personal, professional and public," Aglio said. "We are extremely thankful and honored for this opportunity to help advance the Pittsburgh region by collectively investing in our learners and community."
Emma Hance, program manager for the RI at Penn State, said as they continue to offer programs that build community and future readiness, they want to remain intentional in their approach.
"If we truly want to move toward a more equitable future, we need to have a diverse group of individuals involved in every step in the development process," Hance said. "By partnering with responsive organizations such as the Mark Cuban Foundation, our goal is to help students meet the employment and civic demands of our constantly changing society in a way that promotes equity for all."
If you are a high school student, or a guardian of a high school student in the Pittsburgh area who is interested in attending the Mark Cuban Foundation AI Bootcamp at the RI at Penn State, learn more about the program and apply.