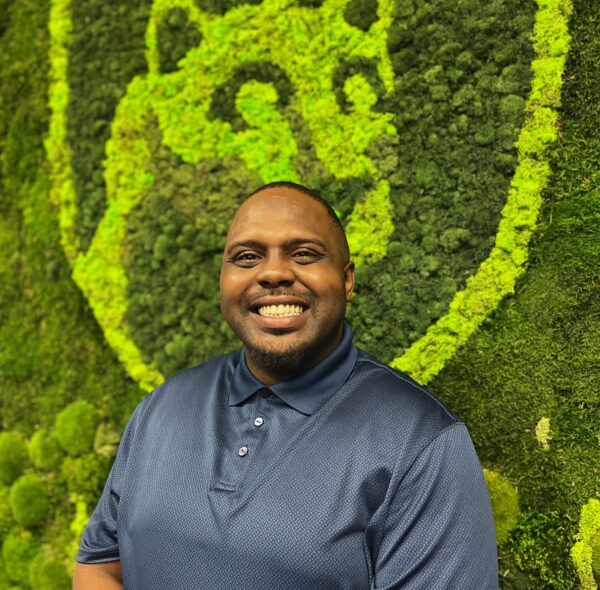 The team at the Readiness Institute at Penn State is excited to announce that Fred Quinn has been named the inaugural Alumni Network Coordinator and will help in its mission to create personalized pathways to success for every learner. This new position has been funded for its first year thanks to the Claude Worthington Benedum Foundation. 
"Fred brings so much positive energy and creative ideas to the team," said Justin Aglio, Executive Director for the Readiness Institute. "As we continue to grow and expand our programs at the Readiness Institute, Fred will play a key role in establishing positive and lasting relationships with our learners. We are thrilled to have him on board."
In the Alumni Network Coordinator role, Fred will provide support for the organization and its programs as well as manage all alumni communications and engagement — including networking events, mentorship, social gatherings, and more. He will also cultivate relationships with education, industry, and community partners to provide alumni with opportunities for personal and professional growth and to give back to their communities.
Fred is no stranger to the Readiness Institute or the local community. He started with the organization in 2021 as an instructor for the first ever Summer Program. In 2022, he served as the lead off-site coordinator for the Summer Program and Project Assistant throughout the year. In these roles, Fred helped to support and mentor Readiness Institute learners as they worked to become community and future ready. Fred is also a Pittsburgh native and grew up in the Hill District — home of the Readiness Institute.
"Fred was a favorite among many of our learners over the past two years," said Emma Hance, Program Manager and Strategic Planning Specialist for the Readiness Institute. "He has a way of connecting with each and every learner and making them feel valued. I'm sure the entire Readiness Institute community will join us in our excitement of Fred officially joining the team."
In addition to this role, Fred is a Genius Administrator with Apple and is pursuing a degree in business administration from Morehouse College. He also currently serves as the Advocacy Chair with the Urban League Young Professionals of Greater Pittsburgh.
Please join us in welcoming Fred to the Readiness Institute at Penn State full-time!