In the News
Find the Readiness Institute Summer Program at number 37 on Kidsburgh's guide to summer camps.
High school juniors in the Pittsburgh area are eligible for the community and future ready program.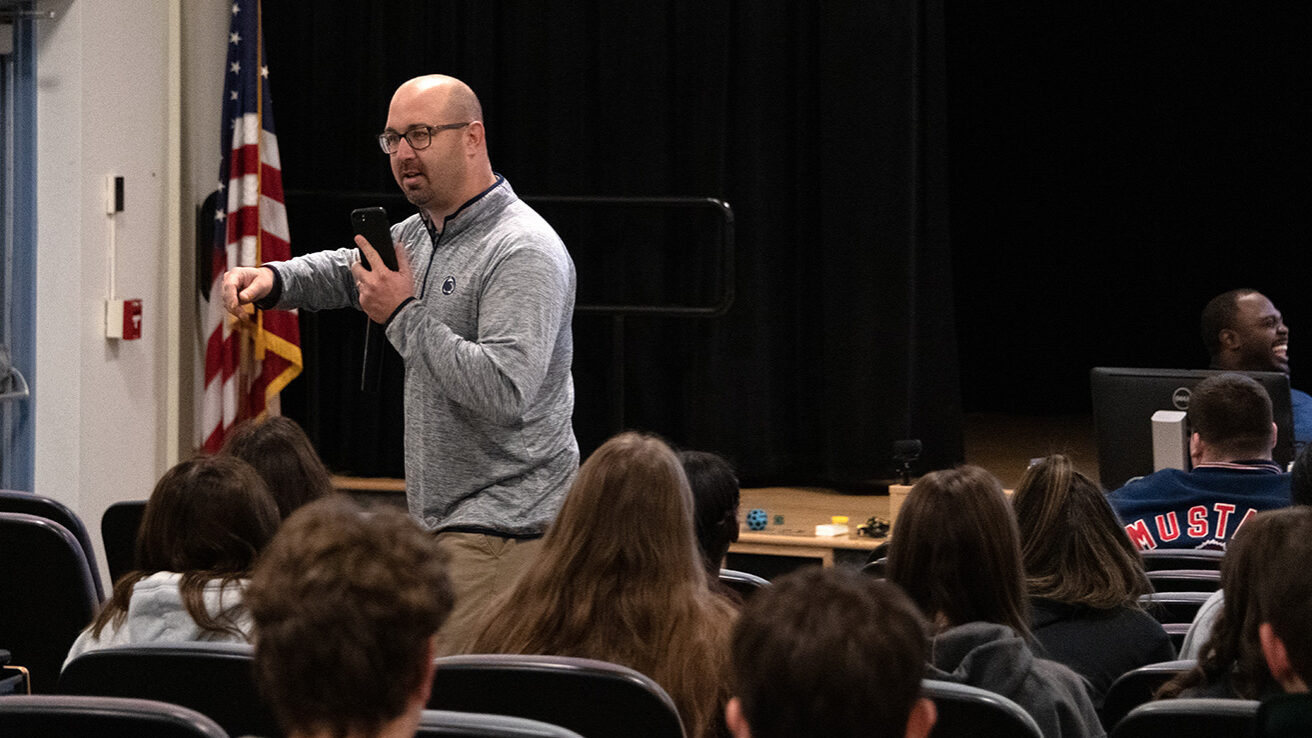 Justin Aglio, executive director of the Readiness Institute at Penn State, offered a workshop to high school students for Fayette LaunchBox's Shark Tank.
Upcoming Events
April 19, 2023
9:00 am – 1:30 pm
Pittsburgh, PA

April 20, 2023
Lemont Furnace, PA

April 22, 2023 – June 3, 2023
10:00 am – 3:00 pm
Pittsburgh, PA