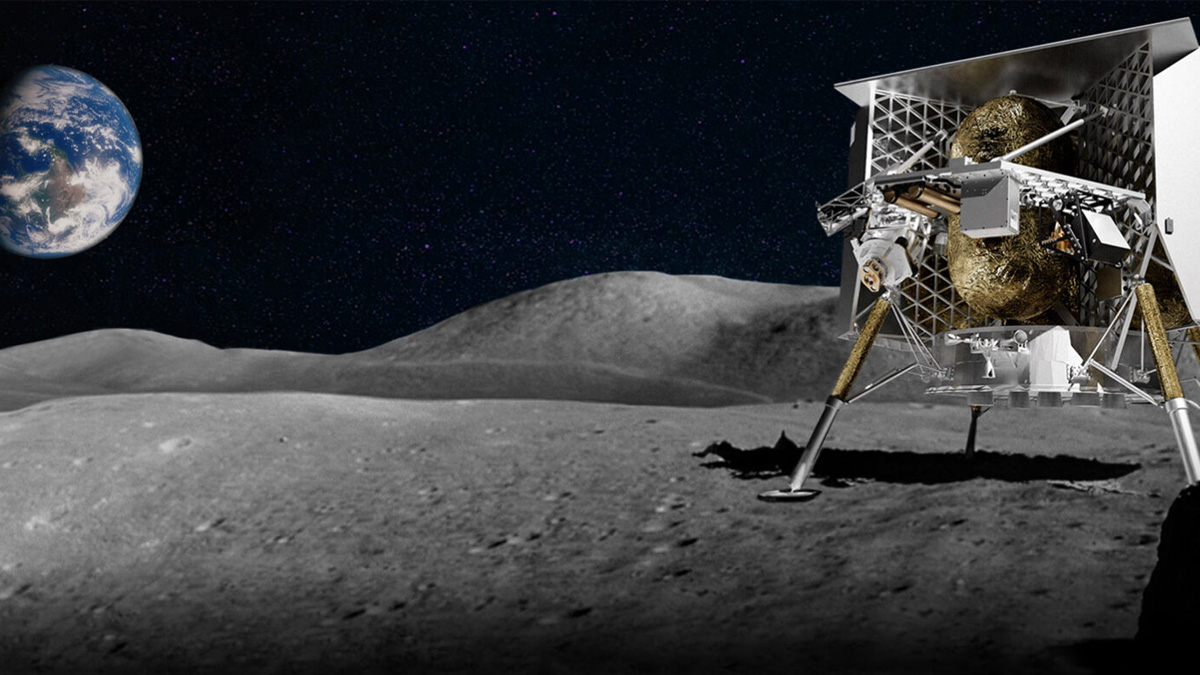 PITTSBURGH — The COVID-19 pandemic has delivered unprecedented challenges to students, parents and educators in 2020. Millions of students are attending classes remotely while families are often balancing work responsibilities with keeping their children on track with their studies. Teachers are working to provide meaningful class instruction in safe and engaging ways. Despite these efforts, the data shows that some students are struggling with grades, anxiety and depression. All the while, they hear that COVID-19 death rates continue to climb, Americans are lining up for food donations, unemployment is high, and politics remain divided.
As 2020 comes to an end, it appears we could all use a little hope.
The Readiness Institute at Penn State — a Penn State Outreach service — is embarking on a mission to help foster hope among people around the world.
Students, educators and members of the global community are invited to share messages of hope — for free — that will be included aboard a mission to the moon. The Hope Moonshot, presented by the RI at Penn State and Global Moonshots in Education, is scheduled for launch in the second half of 2021. Those who want to aspire to new heights for 2021 are being asked to submit their hopes before Jan. 22.
Esther Wojcicki, CEO and founder of Global Moonshots in Education, is a collaborator on the project.
"Our mission at Global Moonshots in Education is to enable every person to reach their fullest potential. The RI at Penn State Hope Moonshot is the canvas for students to contemplate what reaching their fullest potential means to them, to their community, and to the world," Wojcicki said. "I am excited about this opportunity and think it will help many people in this difficult time we are facing."
Justin Aglio, senior director for the RI at Penn State, said Hope Moonshot is the world's chance to share aspirations for 2021 on a larger than life stage.
"Community and future readiness begin with hope. If our hopes can make it to the moon, then our hopes can become true on Earth," Aglio said. "The collaboration established for this project exemplifies that hope is not an isolated expectation, but a global desire that emphasizes the importance of working together — not in silos."
The RI at Penn State is collecting hopes using an online form until the submission deadline of Jan. 22, 2021. The hopes will be saved on an SD card and will be placed in a storage capsule that will be sent to the moon's surface by Astrobotic, a Pittsburgh-based space robotics company. Astrobotic's 2021 launch has 16 commercial customers aboard, one of which is NASA.
Dan Hendrickson, vice president of business development for Astrobotic, said Astrobotic's goal for the mission and in general is to make space accessible to all.
"From nations with new lunar ambitions to the general public who is now able to send a slice of Earth to the lunar surface, we're truly embarking on a 'space for all' model," Hendrickson said. "The RI at Penn State Hope Moonshot initiative is a natural fit for joining Peregrine Mission One to the moon."
To be a part of the RI at Penn State Hope Moonshot mission, submit hopes before Jan. 22, 2021. Participants will have an opportunity to receive mission updates, images and attend a virtual launch party in the second half of 2021. Lesson plans also are available for educators.